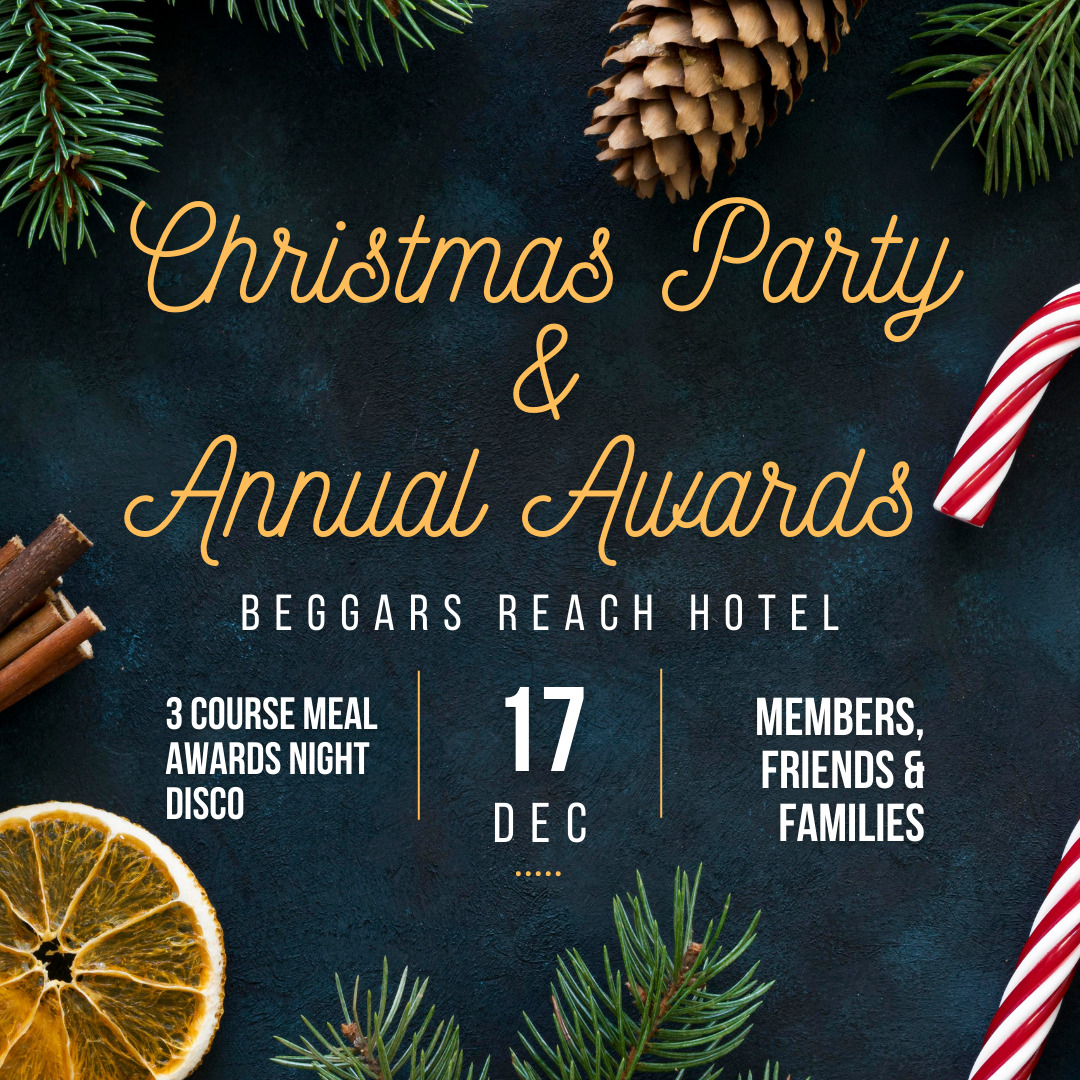 We would be delighted if you could join us on Saturday 17th December for the SAW Christmas party and end of year awards. We encourage members from our various groups to attend. Partners, friends and family members all welcome.
We hope to have enough of the SAW community attending to confirm a provisional booking at the Beggers Reach Hotel.
The evening includes a 3 course meal, end of year awards and if you stay late a disco. £30.00 per person.
Please confirm your attendance by completing the form at the below link. Please do so by Tuesday 13th September so that we may confirm numbers and to ascertain if the function room at the Beggers will be a viable option
https://docs.google.com/forms/d/e/1FAIpQLSeNafHFBdrZzsGimmFveN-vPJiaU3oCKMwMAmv-H-Ww8ntFLQ/viewform
Many thanks to Helen Carrington for organising.