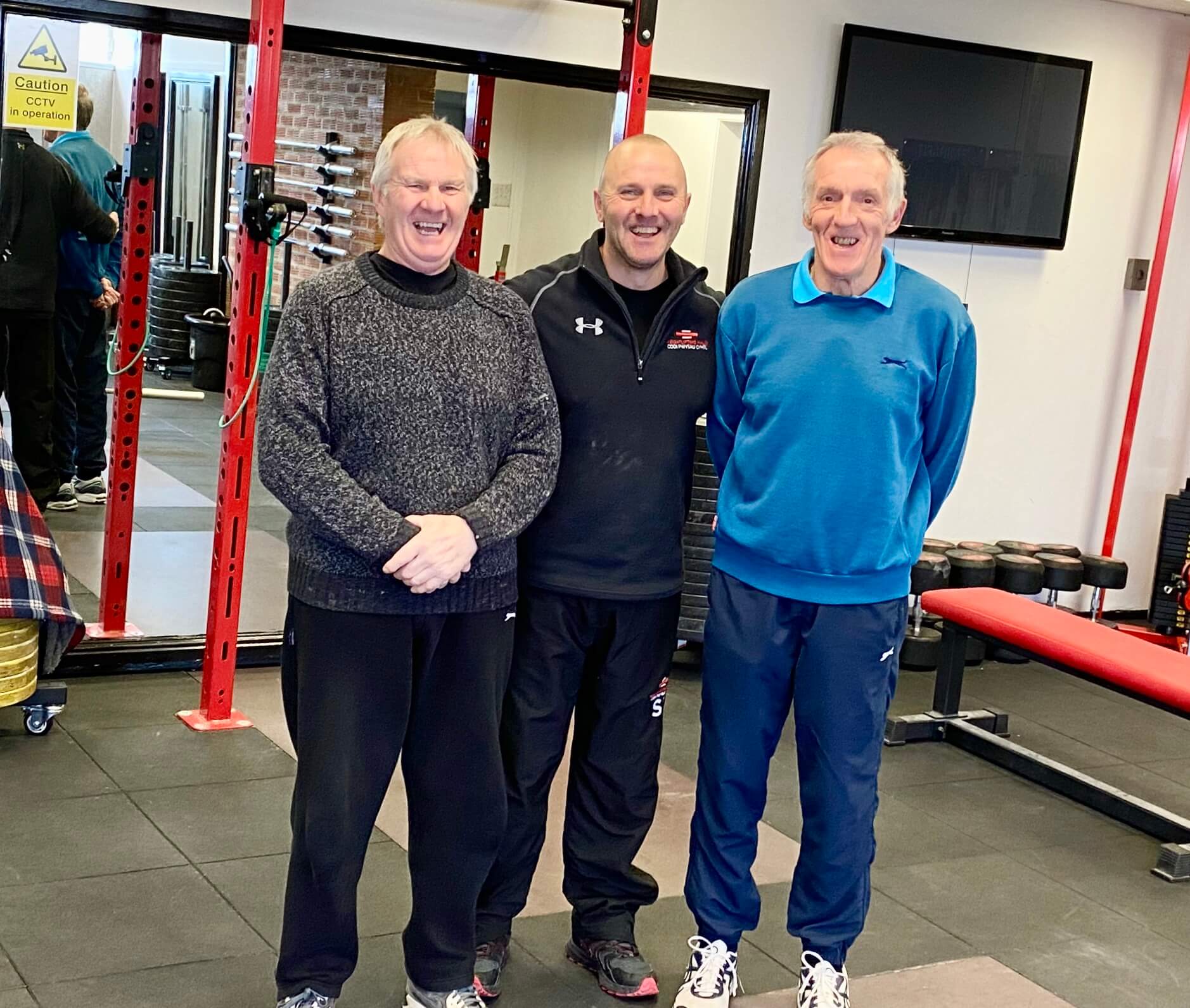 We offer inclusive opportunities for health, fitness and strength training activities which focus on working together, building relationships and improving wellbeing for people from all walks of life, ages and abilities.
Working in partnership with Pembrokeshire Leisure, we support many local sports people, developing their strength and conditioning to progress through various sporting pathways.
We are a Weightlifting academy for the National Governing body and have a long term athlete development programme to support aspiring competitive weightlifters.
In addition, SAW is a Disability Sport Wales 'In Sport' club, a registered Special Olympic club and a licensed British Weightlifting club.
Our members become stronger, fitter and heather; make new friends; feel good, socialise and have improved mental health
Our expertise includes, youth health and fitness, weightlifting, disability strength and conditioning, sports performance, senior citizen health and fitness and supporting various groups ranging from those with learning difficulties, carers, families and people with various health issues.
Our inclusive ethos promotes wellbeing and social interaction, tackles loneliness and raises levels of self-esteem and wellbeing.
We are a social enterprise based in Haverfordwest, not for profit and for community benefit. Community work is overseen by a Board of six directors. The company is voluntarily managed with some part time employed positions.
Volunteers and employees have excellent experience and are suitably qualified. In addition to graduate and post graduate qualifications, all team members are DBS enhanced, have completed first aid, safeguarding and other relevant courses.
The organisation relies on volunteers especially to support at events, to support administration, and to grow the work with hard to reach groups, along with the coaching of higher level strength athletes both in training and at Welsh and UK events.
The organisation has 6 strategic aims:
To encourage people of all ages and from a variety of backgrounds to participate in strength, health and fitness activities
To address social exclusion by encouraging disadvantaged and marginalised groups to access health and fitness activities
To tackle obesity and promote health and fitness whilst developing members' social skills and improving their mental well-being
To have a positive effect on health, wellbeing and prevention of illness.
Support people to live healthy, happy lives and ensuring they stay well in the community.
To promote excellence in weightlifting, disability powerlifting and Special Olympic powerlifting to achieve national and international successes.
We have a constantly evolving timetable of general supported training sessions for our members and specific tailored sessions for individual groups.
Coaching Staff and Volunteers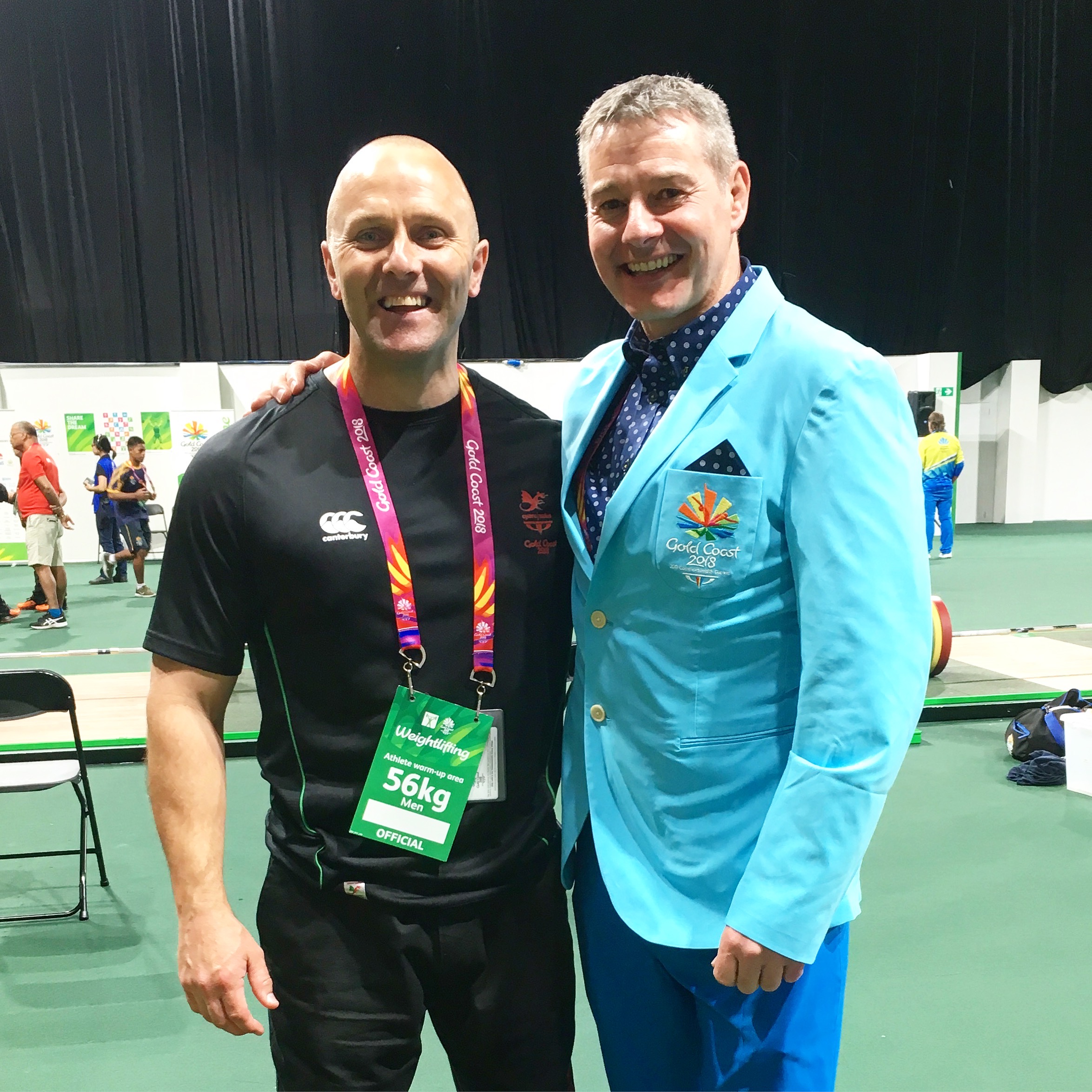 Simon Roach
Director and Head Coach at Pembrokeshire Weightlifting 
16 years experience of teaching PE & Head of PE.
BA (Hons) Sport and Human Movement Studies, UWIC. Post Graduate, Bath University.
Experience in coaching Swimming, Athletics, and all things to do with exercise, health and fitness, strength and conditioning.
Former Strength Consultant for the Scarlets.
Life time experience in Weightlifting. Ex-International Weightlifter.
Sports Manager – Weightlifting Wales
Team Wales National Weightlifting coach and Team Manager 1998, 2002, 2014 and 2018 Commonwealth Games. Team Manager and coach 2015 and 2016 Commonwealth Championships.
World Para Powerlifting Coach
Board member – Weightlifting Wales.
Volunteer for Pembrokeshire Weightlifting 
Justin Head
Weightlifter – Master division

Owner of South Pembs Weightlifting

Level 2 Weightlifting coach. Technical Official.

Level 3 Tutor and assessor for British Weightlifting and Welsh Weightlifting

Regional Development Officer for Weightlifting Wales

Competition Manager for Weightlifting Wales
Volunteers for both Pembrokeshire Weightlifting and British Weightlifting
Chloe Hood
Welsh and Great Britain Strength Athlete 
Welsh and British Weightlifting Champion
Weightlifting Coach
Coach of the SAW female only fitness classes
Sport Science student at Pembrokeshire College 
Volunteers for both Pembrokeshire Weightlifting and Weightlifting Wales
Chris Shousha
Rugby Hub Officer
PE Teacher – Secondary 
County Rugby Coach
Rugby Player
Level two Weightlifting coach
Conditioning coach
Weightlifting Technical Official
Volunteers for both Pembrokeshire Weightlifting and Weightlifting Wales
Lucy Griffiths
PE Teacher – Secondary School
Schools Weightlifting club organiser 
Welsh Athletics Throws Athlete – Shot Putt
Level 2 Weightlifting coach
Conditioning coach
Volunteers for both Pembrokeshire Weightlifting and Weightlifting Wales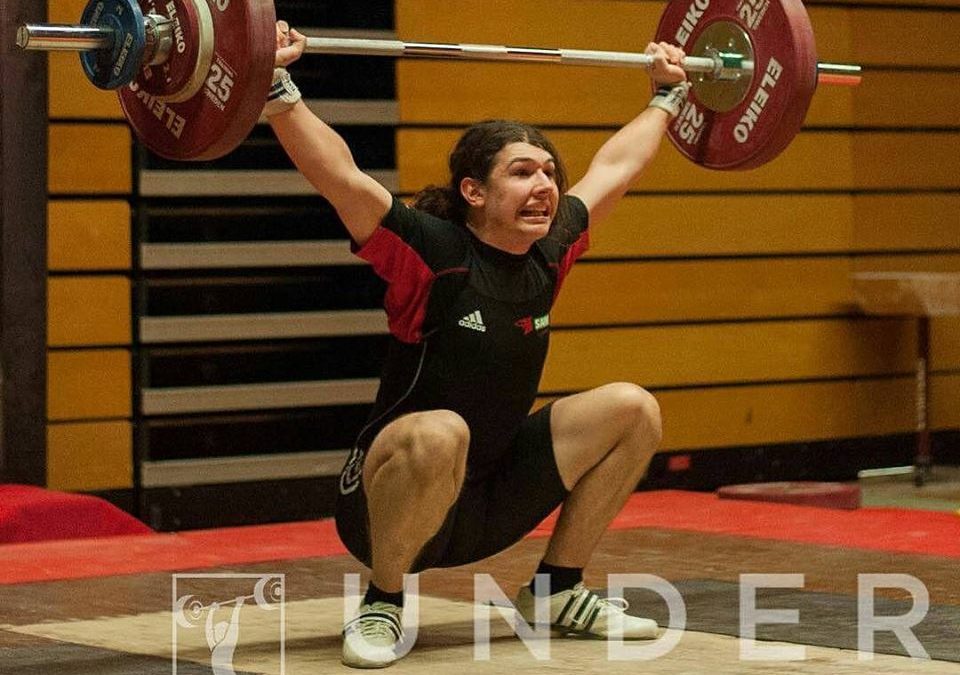 Alex John
Under graduate at Exeter University 
Scholarship with Valero Energy
Weightlifter with Welsh representation
Technical Official to Weightlifting Wales and British Weightlifting
Volunteers for Pembrokeshire Weightlifting, Weightlifting Wales and British Weightlifting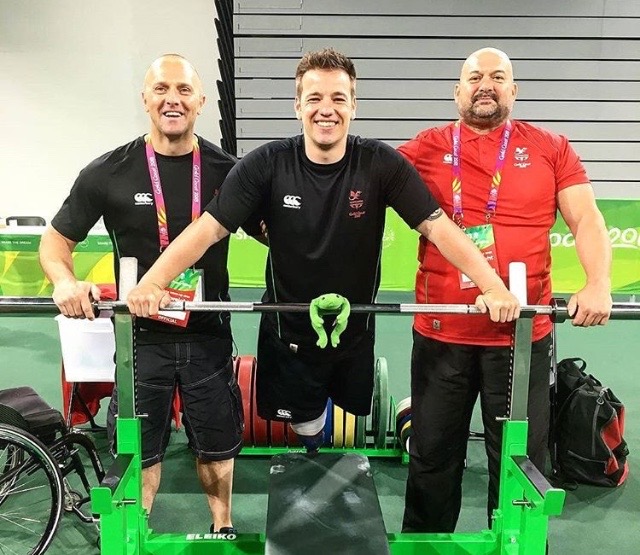 Jim Horner
Ex World Powerlifting Champion
Current Powerlifter
Level 2 Weightlifting Coach
World Para Powerlifting coach
World Para Powerlifting Technical Official 
Weightlifting Technical Official
Commonwealth Games 2018 Gold Coast coach
Volunteers for both Pembrokeshire Weightlifting and Weightlifting Wales
Volunteers for British Weightlifting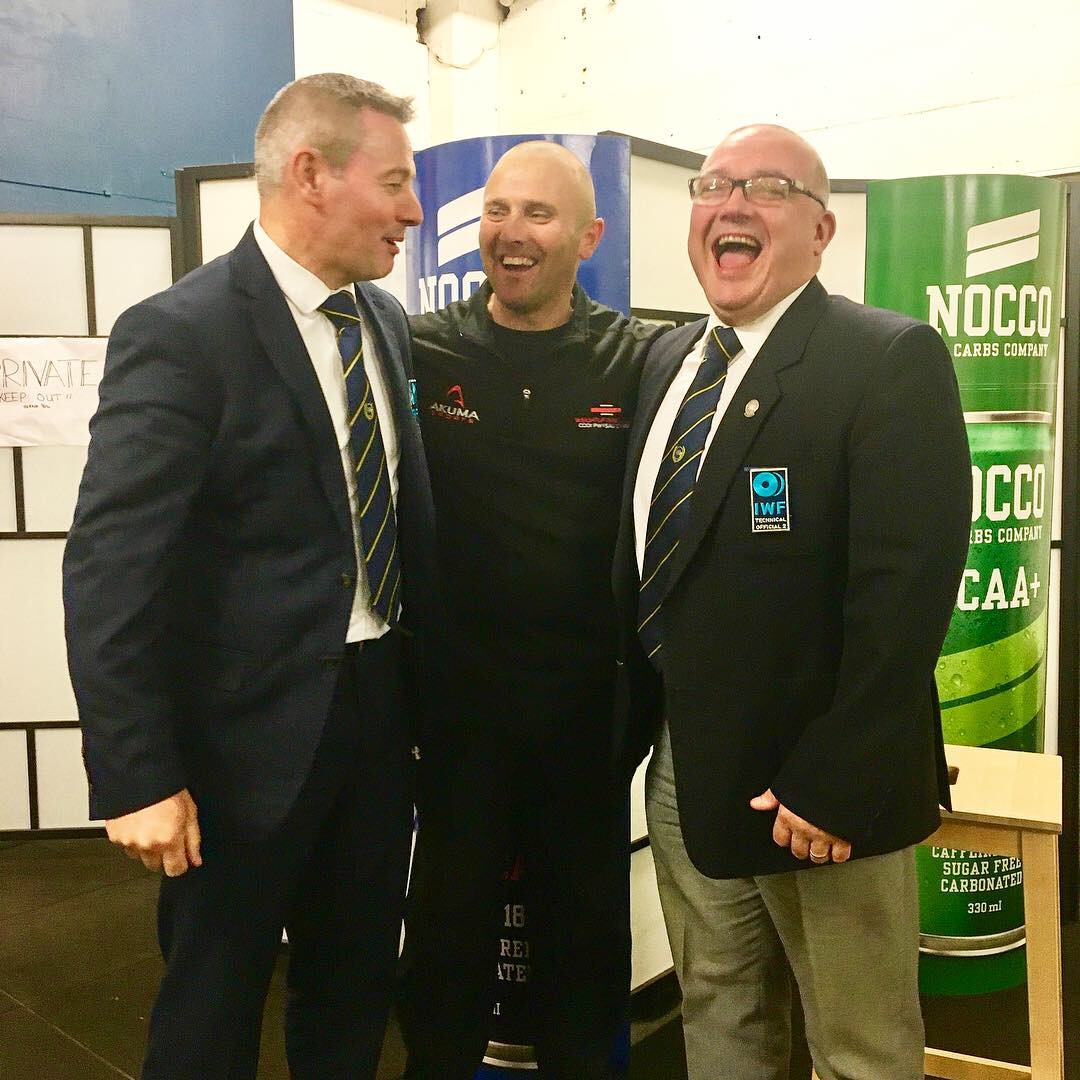 Darren Rogers
Level 2 Weightlifting coach
International Weightlifting Technical official
Weightlifter – Master division
Volunteers for both Pembrokeshire Weightlifting and Weightlifting Wales
Volunteers for British Weightlifting 
Director of Pembrokeshire Weightlifting