Community  Programmes
We have several free programmes supporting various groups from our local community. Developing health and wellbeing, using various forms of strength training as the catalyst to develop social interaction, to meet new people, make new friends and for health and wellbeing benefits. And of course to have fun and enjoy social exercise.
Booking for the below activities are via the BootFit app or direct with the group organiser. For further information, please email office@strengthacademy.wales or call 01437 957949. A medical and consent form must be completed before attending
Adult medical and consent form       U18's medical and consent form
---
Age Well Programme
Working in pairs and small groups, a sociable method of training for the elder generation. With focus on having fun, conversing and reminiscing. Muscle strengthening, balance, mobility and much more
Monday's, Wednesday's and Friday's 9.30am
---
Dementia Friendly Fitness
For people living with Dementia, their families and/or carers. A funded programme, in collaboration with PAVS Dementia Supportive Communities Connector, supported with Transformation Funding from West Wales Care Partnership. With focus on improving cognition, reducing the risk of falls by improving strength and balance, providing opportunities for social interaction and reducing the feeling of isolation and raising self-esteem.
Evidence suggests that regular exercise may:-
Improve memory and slow down mental decline; Improve sleep; Help reduce anxiety or depression And help maintain skills for longer.
Wednesday's and Friday's at 10.30am
---
Active together 
In collaboration with Pembrokeshire County Council and 'Get Out Get Active EHE' we offer health and fitness activities for families to take part in our activities together, inclusive of all ages. Focusing on extending community engagement of families with home educated children across Pembrokeshire.
Monday's at 10.30am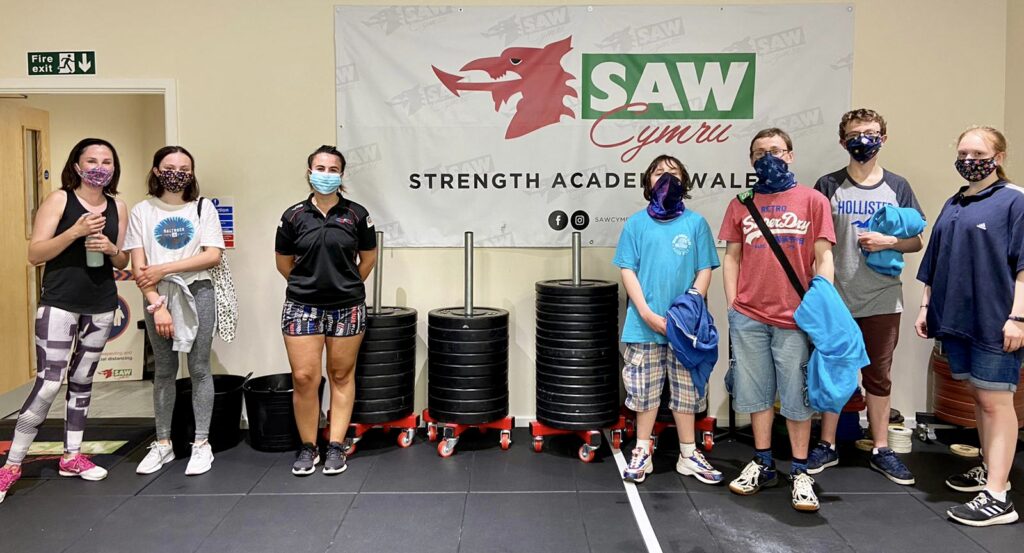 ---
Pembs Un-paid Carers
Switch off entirely from being a carer. Spend time focusing on health to bring short term respite, enjoyable new fitness challenges, personal success and the expenditure of energy.
Our sensitive, experienced and encouraging coaches are offering dynamically tailored training sessions to meet the varying needs of individuals of this new 'Carers Fitness Group' We deliver sessions in very laid-back, personable way, ensuring all needs are met.
We pride ourselves on creating a culture, environment and atmosphere where socialising and connecting with other people is as big a part of each session as the actual physical exercise and strength conditioning. Step away from your carer's role for a short while and become a part of the wider SAW family.
Tuesday's and Thursday's at 10.30am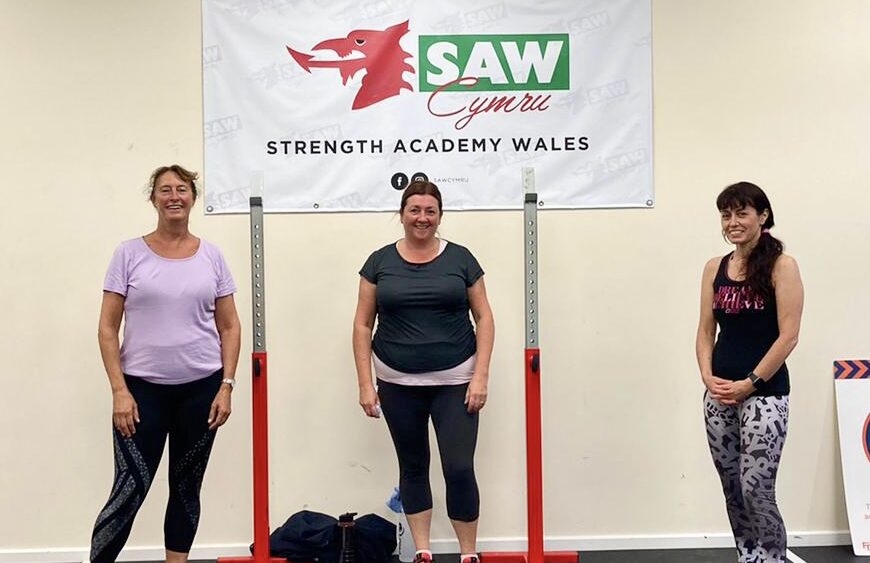 ---
Health and Wellbeing extra curricular activities for Haverfordwest High VC
Friday afternoons at 2pm as part of the Haverfordwest High VC Health and Wellbeing programme, delivering sessions for students from year 7 up, during term time.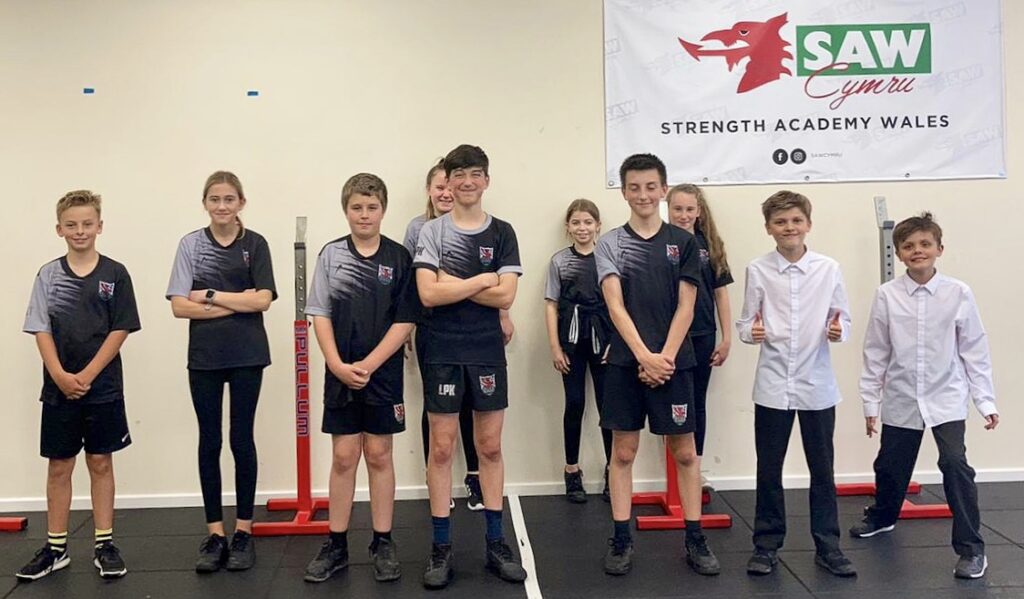 ---
Health & Wellbeing Learning Difficulties Innovation Fund
Details coming soon
---
Youth Weightlifting 
Funded by the Pembrokeshire Youth Bank, our youth members have gained the necessary qualifications, supported via out Academy coaches, our youth members give back to the club, coaching and offering free Saturday sessions for youths to benefit from taking part in weightlifting activities 
Saturday's at 9am
Our wellbeing programmes have been supported by 
Our own fundraising initiatives
Local giving & Postcode Community Trust – Magic Little Grants 2020
South Hook LNG
Transformation Funding from West Wales Care Partnership
Pembrokeshire County Council 
PAVS
Pembrokeshire Youth Bank
---
Future Programmes
Funding dependent we are currently planning a Wheelchair friendly health, fitness and wellbeing programme to advance our Pre-Covid work as seen in the below video.
We have also applied for funding to support people living with Arthritis, their carers and families.
We are exploring opportunities to support the elder generations in Pembrokeshire Day and Residential Homes in partnership with Pembrokeshire County Council.