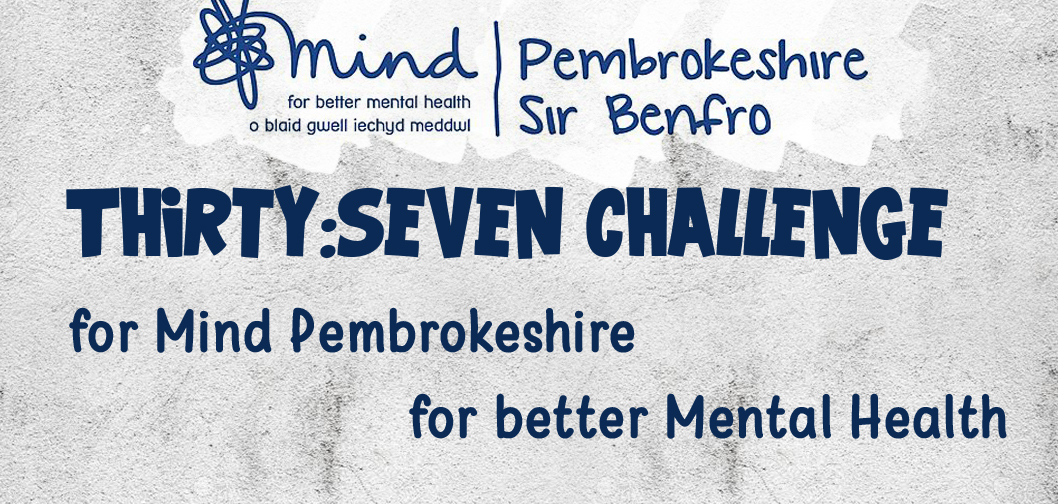 We are temporarily closed due to Covid-19 Pandemic. All memberships have been frozen.
Please access free workouts to complete at home via our YouTube channel
What we do.
Inclusive opportunities to improve health, fitness, well-being and to enjoy interacting and socialising. Opportunities to take part in Sports Conditioning, Disability Powerlifting, Weightlifting, Fitness activities, Special Olympic Sport and wellbeing referral programmes.
All ages welcome and from all backgrounds. A supportive environment, nurturing and developing members, both in sport, well-being and confidence. Inclusiveness plays an important role in our activities.
Social Enterprise. Not for profit and in partnership with Pembrokeshire Leisure. Academy centre for Weightlifting Wales.
Call us on 01437 957948 or email us at info@strengthacademy.wales
Make a donation to our Local Giving page
All donations are gratefully received